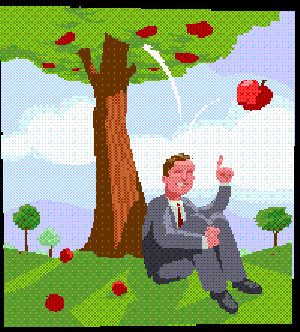 Many people accuse healers of pseudo-science, New Age hocus pocus or magical thinking.  And most of the time they are dead right.  So, what can we do to set ourselves apart? How can I make it clear that we are firmly grounded in reality? The answer is to build our healing work on a solid scientific foundation.
I can go further to say that the theory should do more than just "sound" scientific.  it has to make sense.  Every New Age course claims to be "backed by quantum physics."  A pity that real quantum physicists don't recognize any of it (good article here from NYT).
No, I think "based on science" has to mean a lot more than that.  It has to mean that I can explain HOW and WHY my method works.
Today I'd like to share at least some of those principles.

Continue Reading »